This site was launched on September 1, 2019.
Please stay tuned as we build out content.

To support the Conservatory Lab Charter School Annual Fund, please click here.
The Conservatory Lab Foundation
Founded in 1999, Conservatory Lab students engage daily with orchestral music introduction to improve their impact as artists, leaders, and scholars. The school currently serves 444 students from pre-K to Grade 8 at two campuses in Boston's Dorchester neighborhood.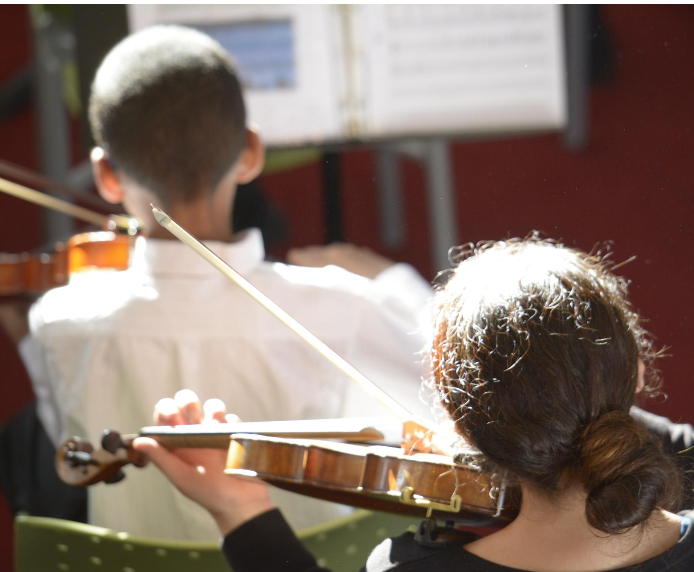 Our mission is to ensure sufficient resources for Conservatory Lab Charter School's sustainability and expansion so more students can experience an arts-infused, music-based, and inquiry-driven curriculum in a safe and supportive school environment.
is a nonprofit organization that acts in service to Conservatory Lab Charter School and supports other non-profit organizations involved in arts-infused K-12 education.
The Conservatory Lab Charter School Foundation also supports efforts to share the work of Conservatory Lab Charter School with the intention of expanding our network and resources to create similar models within the greater Boston area, across the United States, and around the globe.